🕯️ DIY Beeswax Candles: A Step-by-Step Guide
Learn how to make beautiful beeswax candles with this step-by-step guide from Candle Fairy. Gather your materials, melt the beeswax, add color, prepare the mold, pour the wax, and unmold and trim the wick.
DIY Beeswax Candles:
A Step-by-Step Guide
Gather Your Materials
First, gather all the necessary materials. You'll need beeswax, a double boiler, candle wicks, and a mold for your candle. If you want to add color, have some natural, non-toxic dye on hand.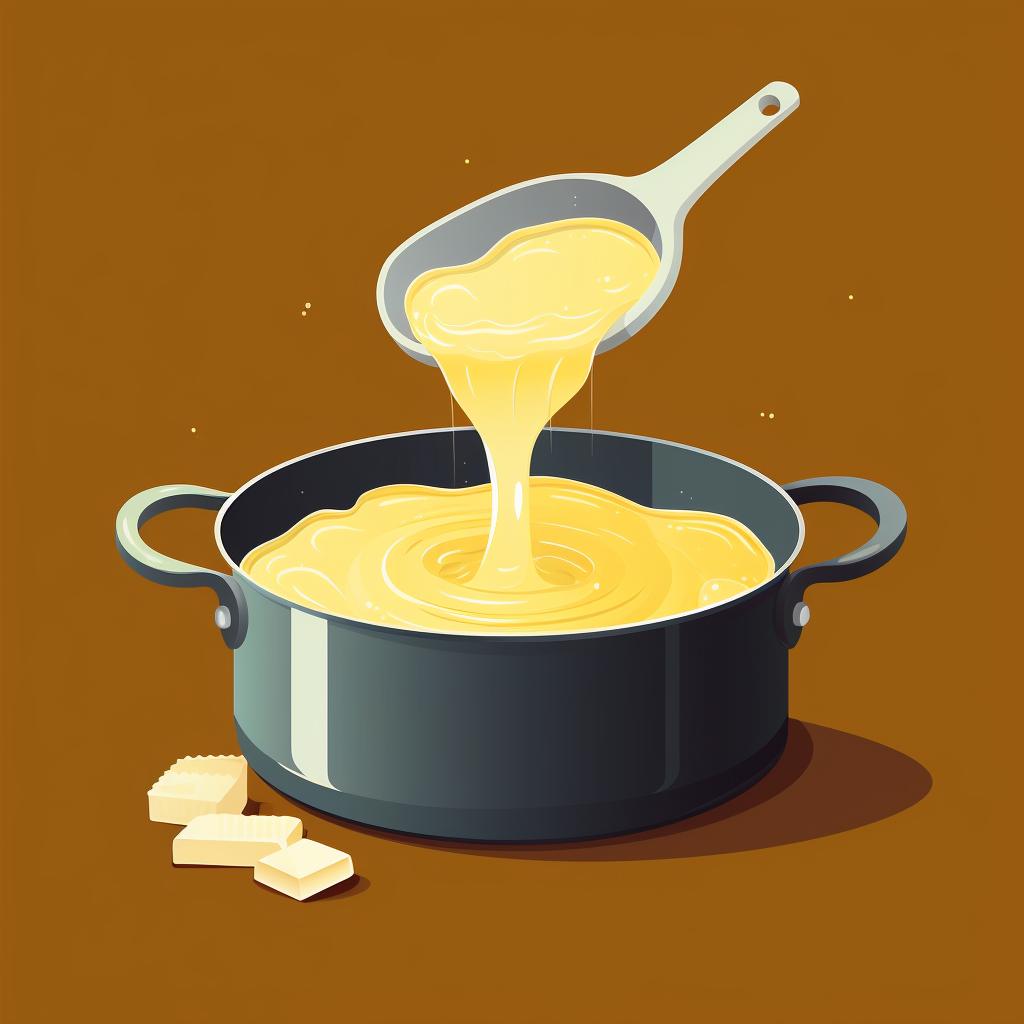 Melt the Beeswax
Place the beeswax in the double boiler and heat it until it's completely melted. Keep the heat low to avoid overheating the wax, which can cause it to lose its natural scent.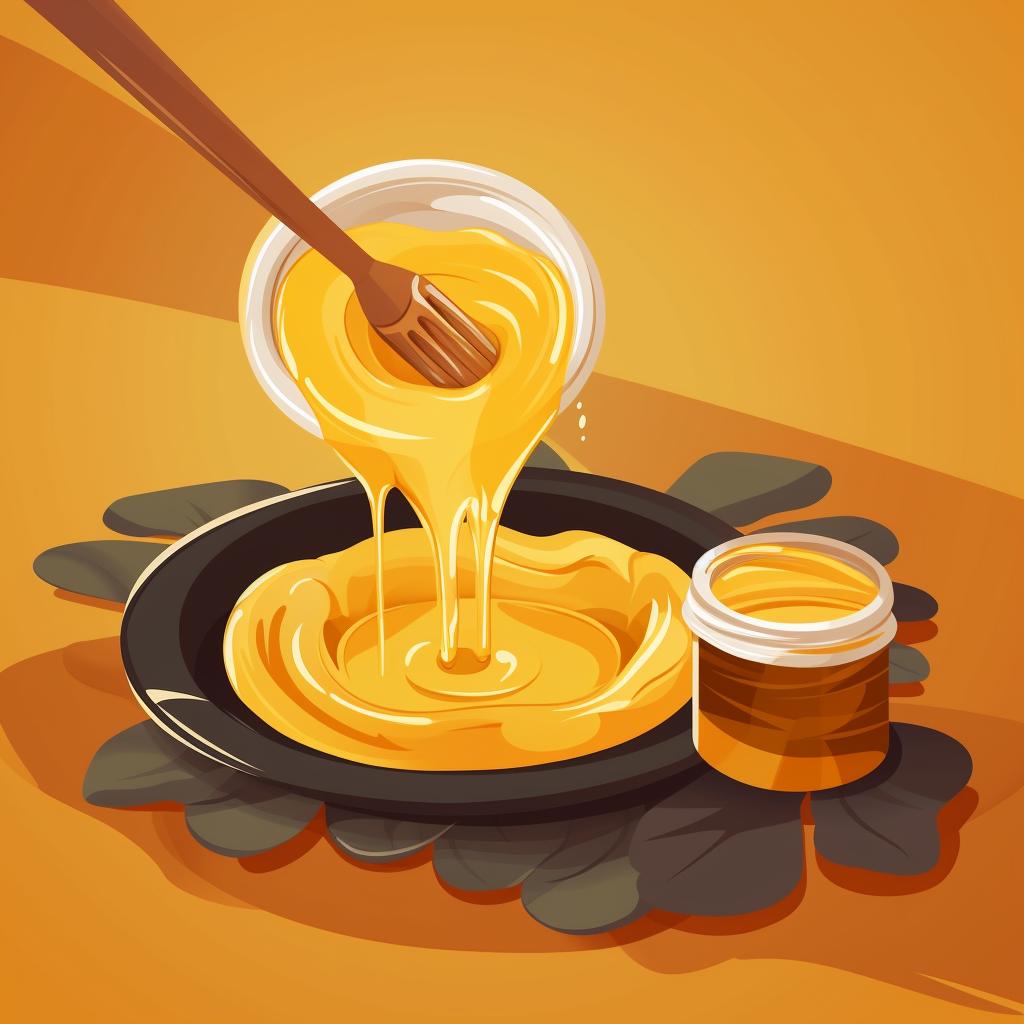 Add Color
If you want a colored candle, now's the time to add your dye. Stir it in slowly until you achieve your desired shade. Remember, the color will lighten as the wax cools and hardens.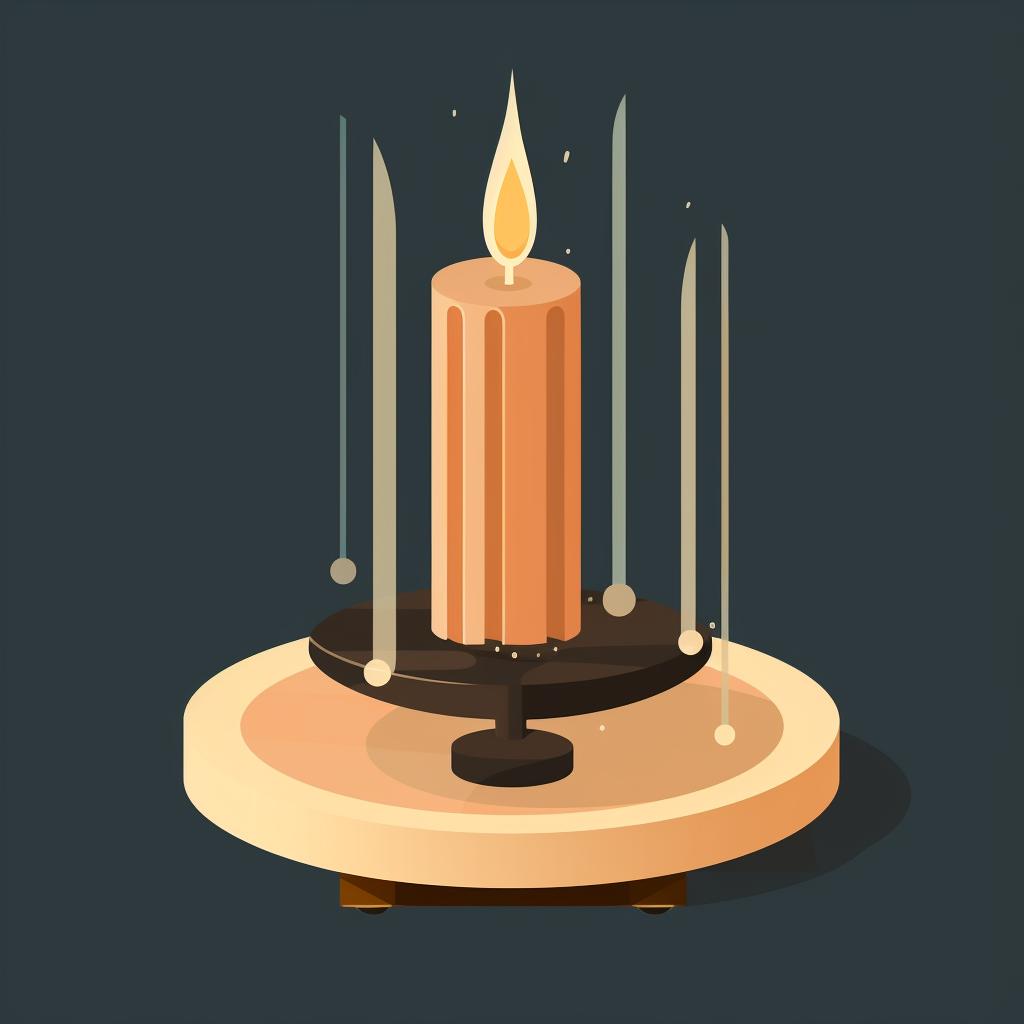 Prepare the Mold
While your wax is cooling slightly, prepare your mold. Place the wick in the center of the mold, making sure it's straight and secure.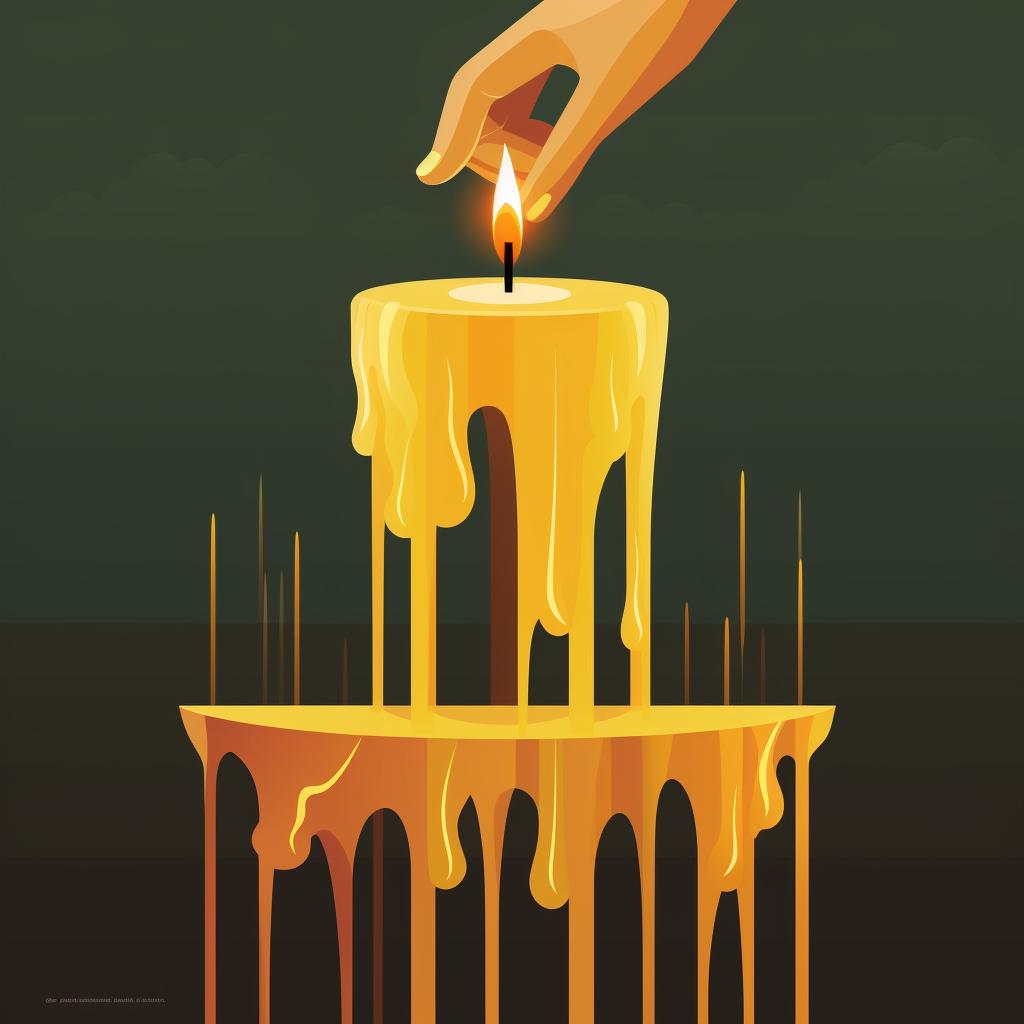 Pour the Wax
Carefully pour the melted wax into the mold. Be sure to keep the wick centered as you pour. Let the wax cool and harden completely.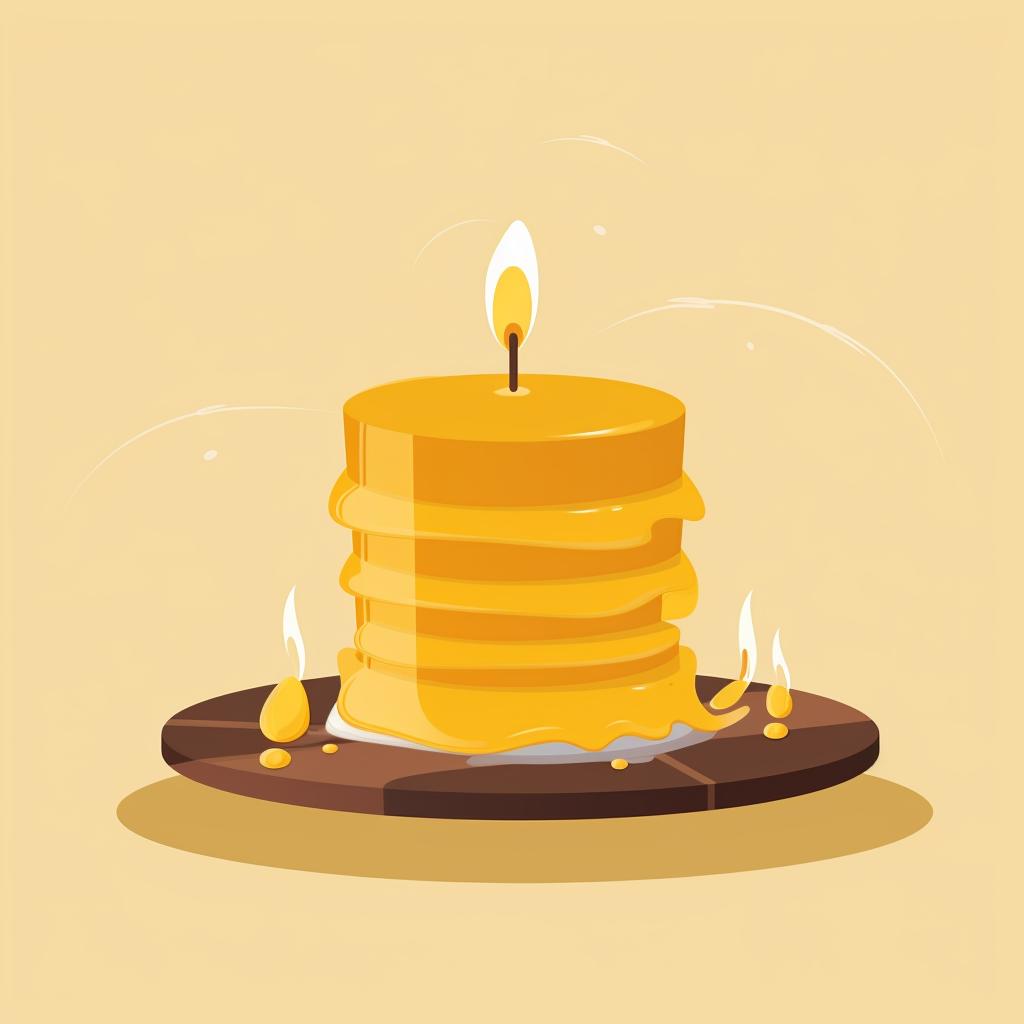 Unmold and Trim the Wick
Once the wax is completely set, gently remove the candle from the mold. Trim the wick to about a quarter inch. Your custom beeswax candle is now ready to light and enjoy!
Discover the magic of candle making with our easy-to-follow, step-by-step guide to creating your very own beeswax candles. This ancient craft not only allows you to create beautiful, natural light sources for your home, but also offers a sense of satisfaction and achievement. With the right candle making supplies, you can easily turn this into a delightful hobby or even a profitable venture.
Our guide provides a simple yet comprehensive approach to making beeswax candles. By following our steps, you'll learn how to prepare your materials, melt the beeswax, add color, prepare the mold, and pour the wax. You'll also learn how to unmold your creation and trim the wick for optimal burning. For those who are interested in learning more, we offer candle making classes that can help you master this art form.
Beeswax candles not only provide a warm, inviting glow, but they also offer numerous benefits. They burn cleaner and longer than paraffin candles, and they emit a natural, honey-like fragrance that can fill your home with a comforting aroma. If you're interested in the benefits and techniques of making beeswax candles, our comprehensive guide to making beeswax candles is a great resource.
Whether you're an experienced candle maker or a beginner just starting out, there's always something new to learn in the world of candle crafting. Our Candle Making Class 101 provides valuable insights on what to expect and how to prepare for a candle making class. It's a great way to enhance your skills and learn new techniques.
Remember, the art of candle making is not just about creating light sources. It's a creative expression, a therapeutic process, and a way to make unique, personalized gifts for your loved ones. So why wait? Start your candle making journey today with Candle Fairy.