Candle Fairy
Discover the joy of candle making with our step-by-step guides and expert advice. Whether you're a beginner or an experienced candle maker, we have everything you need to create beautiful candles at home.
Trending Articles
Unveil the enchanting universe of candle waxes with Candle Fairy! Dive into the specifics of Paraffin, Soy, and Beeswax, understanding their unique traits, benefits, and eco-impact. We'll guide you in picking the perfect wax for your candle project. Ignite your passion today!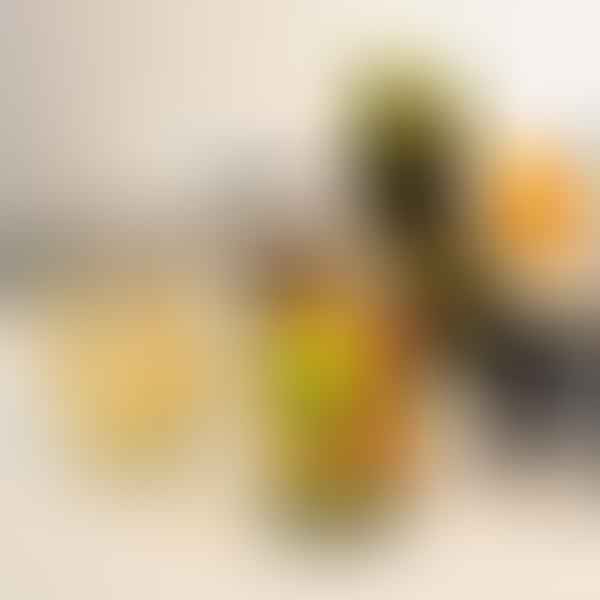 Unleash your creativity while promoting sustainability with our DIY guide on transforming used candle jars into bespoke decorative pieces. Learn the benefits of upcycling, the materials needed, and step-by-step instructions, complete with potential pitfalls to avoid. Get inspired by unique decoration ideas and join the eco-friendly DIY movement today.